int@j and StartupsJo Council are launching Season II of the national initiative TechAID to allow creativity and innovation to take an advanced role to solve challenges, grow companies, expand current opportunities and create new ones.
Companies or startups who own innovative Products & Solutions can apply
Support any Jordanian venture to overcome challenges that limit the growth of any innovative solution that is based on technology.
Main Eligibility Criterion of Applicants
Own a Ready-to-Market Jordanian developed operational product
Health
Health Care
Research
Other
Business Continuity
Efficient teamwork
New and resilient business models
Value chains & logistics
Protecting employees
Using Technology
Stay close to your customers
Other
Hospitality & Tourism
Hotels at low occupancy or closed, and may never reopen
Widespread unemployment for hospitality, events and restaurants
Safety concerns related to transitioning back to "normal" for events, restaurants, hotels, airlines, rental cars and other travel-related employees
Safety and health concerns that customers will have when traveling
Social Cohesion
Protection of isolated and at-risk groups
Mitigating fake news spreading
Support arts & entertainment
Fight against crime
Developing people-driven economies
Other
Education
E-Learning methods & tools
Primary and secondary school-specific challenges
University-specific challenges
Other
Digital Finance
Support identification of financial shortfalls
Speed-up access to financial support
Speed-up distribution of financial support
Availability of emergency health insurance
Other
Other Topics
Be creative!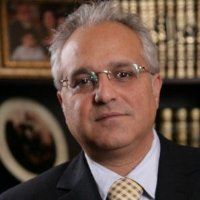 Mustapha Tabba
Chief Operating Officer (COO) - Ipsos MENA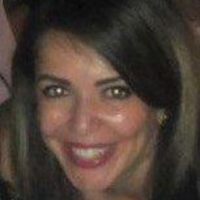 Ruba Darwish
Board Member of int@j & GM of BMB Jordan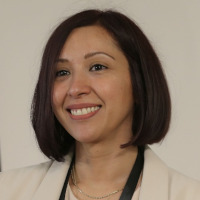 Liza Habashneh
Acting Director of Initiatives and Knowledge stations Ministry of Digital Economy & Entrepreneurship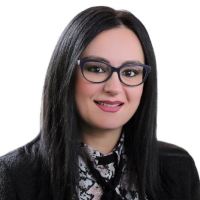 Rana Dababneh
Deputy Chief PR, CSR, and Corporate Communication Officer
Orange Jordan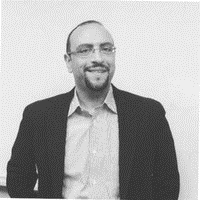 Nawar Shahrouri
Chief Financial Officer (CFO) - MenaITech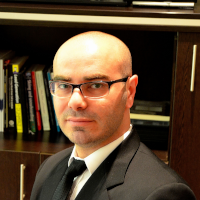 Ibrahim Younis
Chief Executive Officer (CEO) - Software Consultancy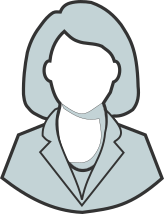 Subject Matter Expert A
Will be determined based on solution/product industry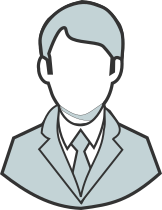 Subject Matter Expert B
Will be determined based on solution/product industry
Benefits for Selected Companies
Support the selected solutions / companies in getting access to relevant stakeholder(s) within the relevant industry
Assist in promoting selected solutions / companies through media channels
Validated solutions will be promoted via an event to be organized upon the closing of the season
Facilitate access to finance and markets for the validated solutions / companies if needed
Support matching the team of the selected company with mentors and subject matter experts if needed