The COVID-19 pandemic is not only a health crisis, but also a social, economic crisis. The pandemic effects extend beyond health-related consequences, whereby economic and social effects become paramount as well.Economy in general, infrastructures, personal income and communities are on the verge of collapsing. In a move to render support, int@j and StartupsJo Council are launching TechAID as a national initiative to allow for creativity and innovation to take an advanced role to solve challenges, grow companies, expand current opportunities and create new ones to serve during and beyond the crisis. TechAid will give the opportunity for companies and startups who have innovative tech solutions and/or designs to develop and promote their products and open new markets for them to support local and regional countries in their fight against Covid19 effects and the new change in economical and personal behaviors.
Propose, create and implement creative technological solutions to problems arising of COVID19 and its effects on the various economical and social verticals that would help Jordanian companies and startups landscapes in Jordan and in the region.
Main Eligibility Criterion of Applicants
Own a Ready-to-Market Jordanian developed operational product
Health
Health Care
Research
Other
Business Continuity
Efficient teamwork
New and resilient business models
Value chains & logistics
Protecting employees
Using Technology
Stay close to your customers
Other
Hospitality & Tourism
Hotels at low occupancy or closed, and may never reopen
Widespread unemployment for hospitality, events and restaurants
Safety concerns related to transitioning back to "normal" for events, restaurants, hotels, airlines, rental cars and other travel-related employees
Safety and health concerns that customers will have when traveling
Social Cohesion
Protection of isolated and at-risk groups
Mitigating fake news spreading
Support arts & entertainment
Fight against crime
Developing people-driven economies
Other
Education
E-Learning methods & tools
Primary and secondary school-specific challenges
University-specific challenges
Other
Digital Finance
Support identification of financial shortfalls
Speed-up access to financial support
Speed-up distribution of financial support
Availability of emergency health insurance
Other
Other Topics
Be creative!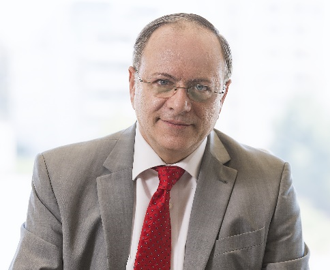 Salim Karadsheh
Businessman & Chairman of INJAZ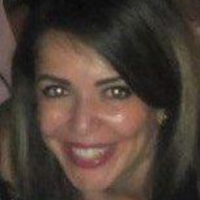 Ruba Darwish
Board Member of int@j & GM of BMB Jordan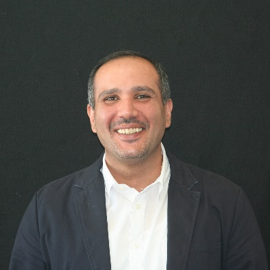 Amjad Sweis
President of StartupsJo & CEO of Olahub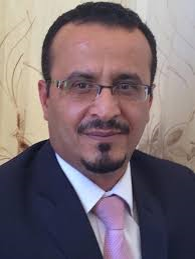 Nael Adwan
Director of Investment & Promotion Ministry of Digital Economy & ntrepreneurship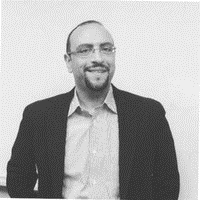 Nawar Shahrouri
Innovative Startups & SMEs Fund - ISSF CFO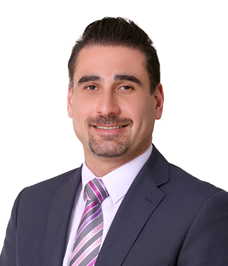 Isam Samara
Head of Marketing & Corporate Communications - Capital Bank

Subject Matter Expert A

Subject Matter Expert B

Subject Matter Expert C
Benefits for Selected Companies
int@j will support the selected solutions / companies in getting access to relevant stakeholder(s) within the relevant industry
int@j will help in Promoting selected solutions / companies through its media channels
int@j will hold a webinar to present and promote the selected solutions / companies
int@j will facilitate access of the selected solutions / companies to financial support channels if needed
int@j will support the selected solutions / companies in accessing incubators/accelerators if needed
int@j will support matching the team of the selected company with mentors and subject matter experts if needed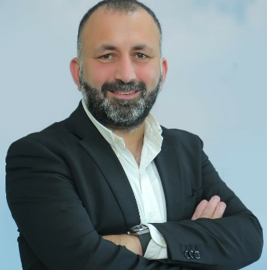 Bashar Hawamdeh
Chairman of int@j & CEO - MenaITech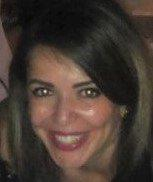 Ruba Darwish
Board Member of int@j & GM - BMB Jordan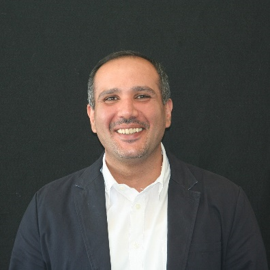 Amjad Sweis
President of StartupsJo & CEO - Olahub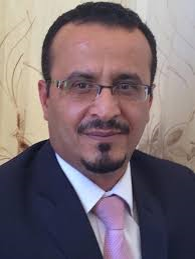 Nael Adwan
Director of Investment & Promotion Ministry of Digital Economy & ntrepreneurship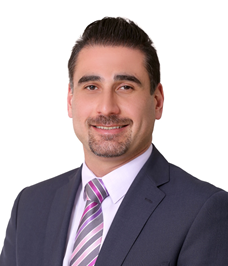 Isam Samara
Head of Marketing & Corporate Communications - Capital Bank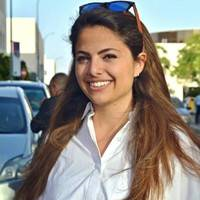 Rawan Khoury
Co-Founder – The Warehouse