Providing the highest value to the ICT Sector, int@j activities are focused on the following 6 pillars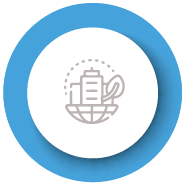 Business Enabling Environment
Working with policy decision-makers and various stakeholders to improve and reform the ICT ecosystem.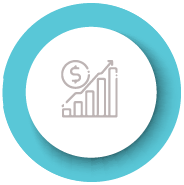 Digital Economy
Leveraging the culture of digital economy as an engine of growth in Jordan.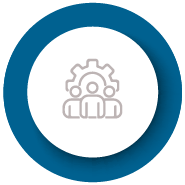 Human Capital
Improving the skills of professionals working in the ICT sector and bridging the gap between academia outcome and the industry.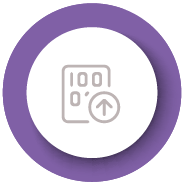 Access to Market
Increasing Jordan's ICT products and services penetration in regional and international markets.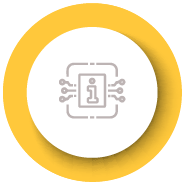 Access to Information
Providing relevant ready and on-demand information and reports which lead to the growth of the ICT companies.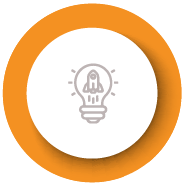 Startups
Enabling entrepreneurship and innovation as well as empowering startups and SMEs to grow their contribution to the economy.