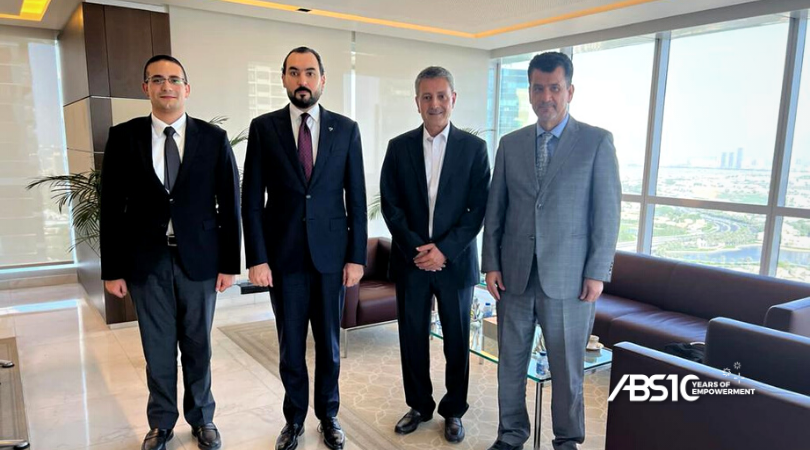 Our Chairman Captain Issa Muqattash and Country Manager/Iraq Izeddin Abuali visited our customer the International Development Bank /IDB offices in #Dubai and met with the IDB Chairman Dr. Ziad Khalaf and the Chairman Advisor Mr. Hisham Dahbur.
Captain Issa Muqattash congratulated Dr. Ziad Khalaf for being chosen as the representative of the Iraqi banking sector in the Union of Arab Banks affiliated with the League of Arab States and discussed the success stories of the digital transformation projects for Zaid Khalaf Group companies by the successful implementation of #SAP solutions among all companies that are in different industries in #Iraq.
And discussed how to strengthen the #partnership between International Development Bank and Advanced Business Solutions with the aim of helping the Iraqi market and mainly the SMEs in the digital transformation of their business through the implementation of SAP solutions.
Advanced Business Solutions / SAP Gold Partner