Al Kawthar Leasing Company – a private shareholding company owned by Arab Jordan Investment Bank – AJIB, selected ICS BANKS Finance Leasing Solution from ICS Financial Systems – ICSFS, the global software and services provider for banks and financial institutions.
After carefully evaluating alternative systems, Al Kawthar recognized ICS BANKS Finance Leasing to be the most reliable, cutting-edge software solution to deploy for their operation; based on its innovative and fully integrable technology covering the full leasing cycle, with limitless expansion possibilities as the company's operation grows in the future.
Al Kawthar Leasing Company operates on financing assets such as production lines, vehicles, various types of machinery and devices, as well as medical and laboratory equipment, and residential projects. In addition to their Sharia-compliant Islamic Financial Leasing.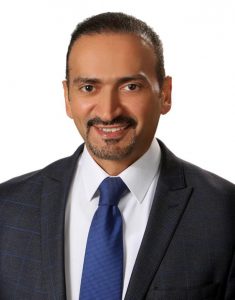 Mr. Haitham Thuwaib, General Manager of Al Kawthar Leasing Company stated:
"We are pleased to have chosen ICSFS' advanced and reliable software ICS BANKS, we are confident that it will be instrumental to our financial leasing services with its user-friendly and multilingual environment, and we believe that our partnership with ICSFS will be fortified by their unmatched technical support, not to mention their proven track record of swift and effective system implementation; ensuring our ability to smoothly launch our operation without delay."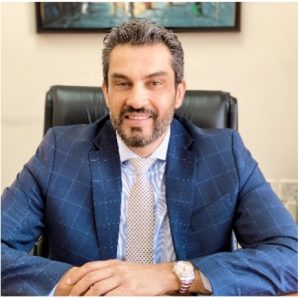 Mr. Wael Malkawi; Executive Director of ICSFS said:
"Finance Leasing is renowned to be the most sought-after financial instrument globally, offering flexible financing options for all production processes and capital assets needed by companies panning various economic sectors. ICSFS has demonstrated tremendous success implementing its ICS BANKS Islamic Finance Leasing Software with a myriad of well-known and esteemed local and international partners, and we continue to invest in upgrading our technologies to ensure their abilities in keeping-up with changing market demands coupled with digital Innovations."
ICSFS invests in its software suites by utilising modern technology in launching new products, constructing a secured and agile integration, and keeping pace with new standards and regulations worldwide. ICS BANKS software suites future-proof banking activities by providing a broad range of features and capabilities with more agility and flexibility, to enrich customers journey experience, hence improving the trust and confidentiality between the customer and the bank. ICS BANKS has always been a pioneer in utilising the latest technology to serve financial institutions. In addition to its embedded Service-Oriented-Architecture (SOA), the system can be deployed on-premises, hybrid, or cloud.