AL-Thiqa Islamic Bank selects ICS BANKS ISLAMIC System from ICSFS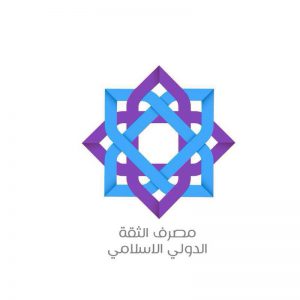 ICS Financial Systems Limited (ICSFS), the global software and services provider for banks and financial institutions, announced that AL-Thiqa Islamic Bank a newly established bank in Iraq, has selected the multi-awards winning system ICS BANKS ISLAMIC System.
AL-Thiqa Islamic Bank is a newly registered Iraqi bank that will be offering banking and financial services in Iraq.  It will be implementing ICSFS' universal Islamic flagship, ICS BANKS ISLAMIC Core Banking, Murabaha, Musharaka, Ijara,  Mudaraba, Al Qard  Al Hasan, Time Deposit, Profit Distribution Trade Finance Module, Credit Facilities & Risk Groups, Remittances.
The signing ceremony took place at ICSFS' regional office in Amman, Jordan. Attending the ceremony were
the Executive Representative of AL-Thiqa Islamic Bank; Mr. Muamer Al-Fakhry and the Executive Director of Business Development at ICSFS; Mr. Wael Malkawi.
Following the signing ceremony, the Executive Representative of AL-Thiqa Islamic Bank; Mr. Muamer Al-Fakhry commented:
"We are delighted that we have become part of ICSFS expanding growing customers in Iraq, our target is to provide different banking services that are designed and developed following the principles of Shari'a. We chose ICS BANKS ISLAMIC from ICS Financial Systems for its wide experience specially in the Iraq's banking and financial sector, we believe ICS BANKS ISLAMIC will increase the efficiency of our various financial operations, and assist us deliver the bespoke products and services".
On this occasion, the Executive Director of Business Development at ICSFS; Mr. Wael Malkawi commented:
"ICS BANKS was chosen for its well-known reputation in the world and Iraq, we are very proud of our huge flourishing steps in the Iraqi market, we look forward to a long-lasting partnership with Al-Thiqa Bank where it will receive a wide range of professional services to automate its banking service." Malkawi added "we are delighted to achieve a successful industry-leading solution execution in Iraq, and are committed to provide our superior products and services to deliver the best services to Al Thiqa Bank."