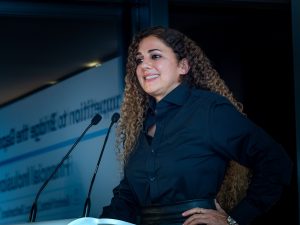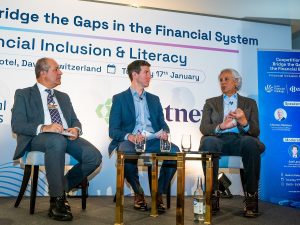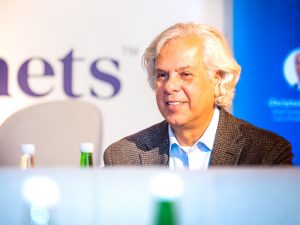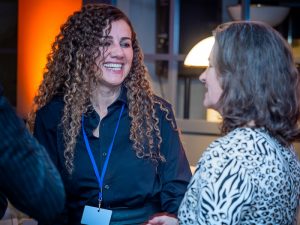 Eastnets participates in the World Economic Forum in Davos: Compliance solutions take the spotlight in financial inclusion discussions.
Eastnets, in partnership with LuLu Financial Holdings, co-chaired a panel "Coopetition to Bridge the Gaps in the Financial System" in #Davos. The panel delved into the significance of strengthening the collaboration between fintech and the traditional financial services to fostering financial inclusion & literacy.
Technology can help to improve financial inclusion, but it is not a panacea and other measures such as financial literacy, awareness and regulations are necessary. It also brings new risks that must be managed through effective risk management strategies. This is a priority in the financial industry and Eastnets is dedicated to addressing it. Eastnets is honored to be an active participant in the WEF.
Hazem Mulhim, CEO of Eastnets, stated: "Stability cannot be achieved without full collaboration between Private and Public sectors; between policy makers, regulators, financial service providers and technology vendors. Moreover, we reiterated how technology can be a force for good and to contribute to greater financial stability and better life."
Deya Innab, Deputy CEO of Eastnets, concluded:
"Access to digital financial services should create financial stability and not lead to a debt trap situation. Financial inclusion needs to be supported by consumer needs & financial education and should be guarded against fraud, data privacy issues and financial crime."