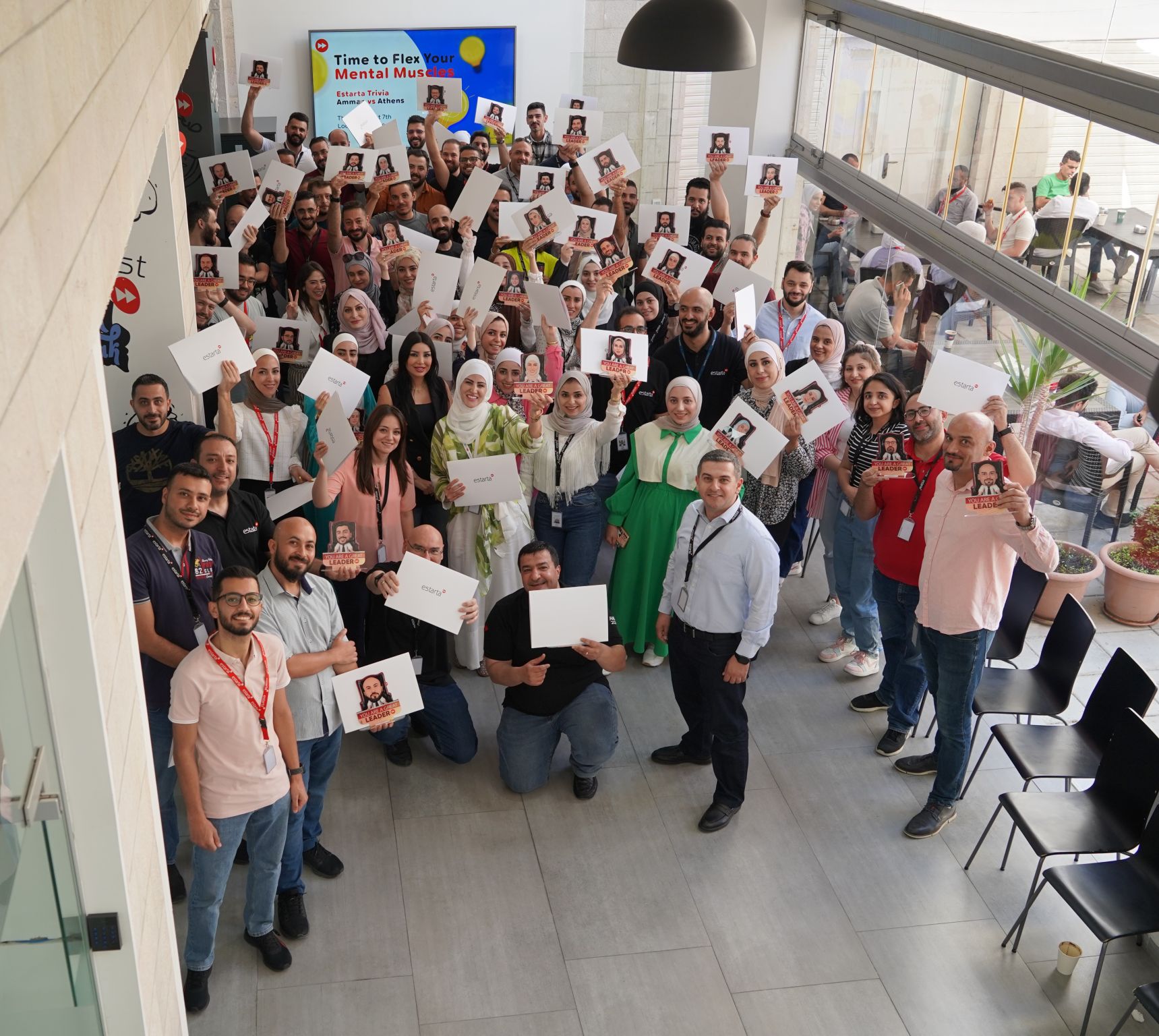 Today, the importance of strong leadership cannot be underestimated. We at Estarta are aware of the crucial role that leadership and management play in the development and success of an organization.
A Journey Towards Great Leadership
Our comprehensive training program took shape, starting on August 10th, 2023, and ending on September 1st, 2023. Over the course of this program, four key facets were covered:
1. Leadership (August 10th and 11th, 2023)
2. Team Building (August 17th and 18th, 2023)
3. Customer Orientation (August 24th and 25th, 2023)
4. Emotional Intelligence (August 31st and September 1st, 2023)
The "Good to Great Leaders" training program from Estarta was more than simply a course; it was an investment in our team leaders' long-term success. It was an enlightening, transformational, and enriching adventure. Instilling in them the self-assurance and skills necessary to motivate and lead their teams to success, it developed the leaders of tomorrow!
Closing Ceremony: Honoring Our Team Leaders
A grand celebration was held on September 7 to mark the conclusion of Estarta's "Good to Great Leaders" training program. This big conclusion honored the team leaders who had committed themselves to the entire training process in a befitting way. Our CEO, Mutaz H. Nabulsi, was there to honor the participants as well as the organizers.