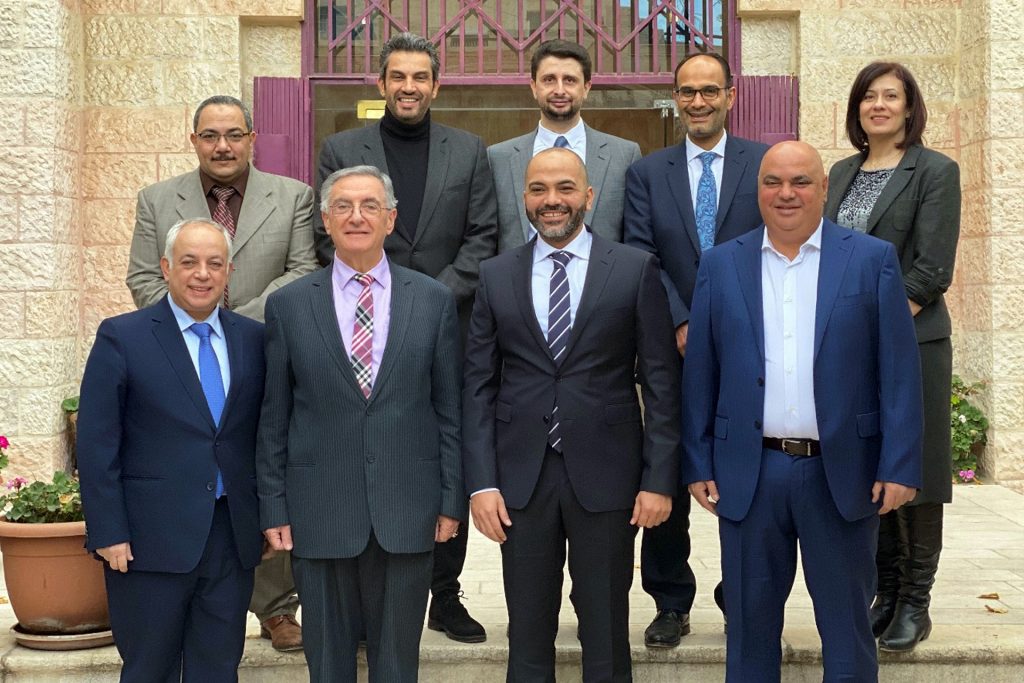 Hadhramout Commercial Bank (HCB) is the first universal bank to open its headquarters in Hadhramout. The bank will provide commercial, retail, investment, corporate, digital, and private banking products and services through ICS BANKS Universal banking's holistic software suite. ICSFS will enable the bank to provide the most innovative digital products and services to its customers, to support the bank's mission in becoming a leading universal banking institution in Yemen. Hadhramout Commercial Bank will be utilising ICSFS' Digital Banking excellence and open banking architecture.
ICSFS invests in its software suites by utilising modern technology in launching new digital products, constructing a secured and agile integration, and keeping pace with new standards and regulations worldwide. ICS BANKS software suite future-proof banking activities by providing a broad range of features and capabilities with more agility and flexibility, to enrich customers' journey experience, hence improving the trust and confidentiality between the customer and the bank. ICS BANKS has always been a pioneer in utilising the latest technology to serve financial institutions. In addition to its embedded Service-Oriented-Architecture (SOA), the system can be deployed on-premises, hybrid, or cloud.
As a new bank in the Yemeni market, we believe that the success will never be achieved without strong partnerships. Our new partnership with ICSFS will lead to corporate sustainability and maintain our business growth and economic value in the future. Considering the special circumstances in our region and especially in Yemen, the selection criteria elements for the core-banking software were very critical. Fortunately, ICSFS' decent reputation and wide experience in Yemen, and other similar markets for both; conventional and Islamic banking, had made the technical selection decision relatively easy for HCB's management, and outweighed ICSFS as a strategic partner for our new business.
– Mr. Khaled Mohammed Adel Jabr, General Manager, Hadhramout Commercial Bank
At ICSFS, we believe that banks need to take a holistic approach in choosing their banking application; to drive innovation, generate new opportunities and create a market advantage over their peers. It is our privilege to welcome Hadhramout Commercial Bank to our ICS BANKS community. Amongst the many products and features that HCB will benefit from, the bank will mostly enjoy ICS BANKS' comprehensive digital platform capabilities in leveraging customer onboarding user experience, more customer reach, financial inclusion, and acquiring desired customer information at any time at any place.
– Mr. Robert Hazboun, Managing Director, ICS Financial Systems