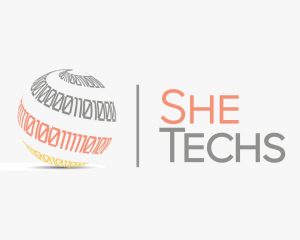 Information and Communications Technology Association (int@j) is set to launch the SHETECHS Council during its first of a kind forum, which will be held on 28 November under the patronage of Her Royal Highness Princess Sumaya bint El-Hassan, with the participation of female and male business leaders in the local ICT sector.
SHETECHS will be officially announced at the end of the forum, as int@j is seeking to institutionalize work with all stakeholders in the private, public, academic and civil society sectors to increase women effective representation in the sector and to contribute to the transformation into the digital economy under the Royal REACH initiative 2025.
Int@j said it believed that more efforts should be done in order to increase women engagement in the ICT sector, as the participation of females in the Jordanian ICT sector stands at 29 percent, while around 50 percent of graduates from ICT related universities and colleges are women, according to an association statement.
"Effective and equal participation of women in any economy creates a more positive and productive environment," said Zeena Majali, Vice Chairwoman of int@j, noting that SHETECHS will be a "platform" that gathers influential female tech leaders with other females in the tech industry.
Int@j has recently launched a website https://www.she-techs.com/ to enable all interested women to check on the initiative and register in order to participate in the forum to be held on November 28.