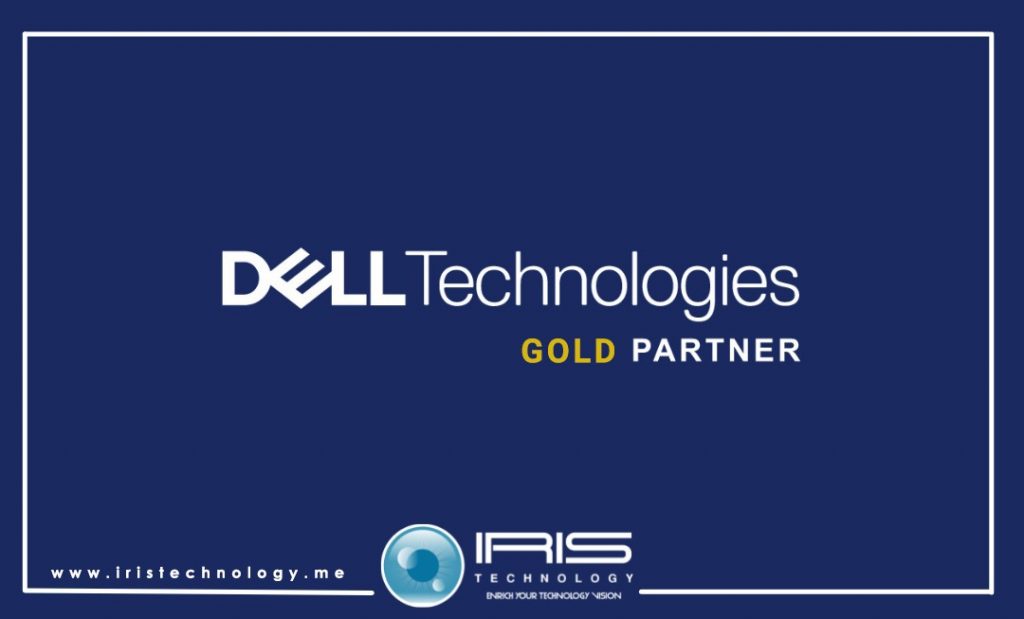 IRIS Technology is proud to announce that we became Dell Gold Partner.
This new achievement underlines the relationship of trust granted to us by Dell Technologies as a privileged and long-standing partner.
We deliver Dell's full range of products and solutions tailored to all organization sizes and structures; our certified team has the necessary expertise to deliver all Dell Portfolio including #Hyperconverged_Infrastructure #Data_Storage #Data_Protection #Servers #Laptops #Desktops.