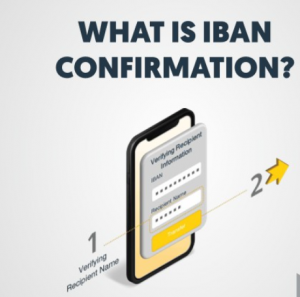 Jordan Payments & Clearing Company (JoPACC) just launched the IBAN Confirmation Service, which can be used for different payment systems that consider the IBAN a payment address.
This service will benefit systems such as CliQ, ACH (Automated Clearing House), and RTGS (Real Time Gross Settlement).
The IBAN Confirmation service aims to reduce the rejection rate of payments on different systems. In addition, it minimizes the chances of sending a transfer to the incorrect recipient, ensuring smoother transfers.
Learn more about the IBAN Confirmation Service 👉🏽 https://bit.ly/3VWaiSD