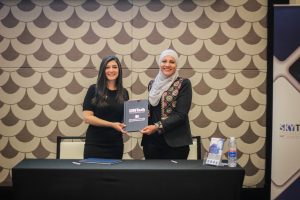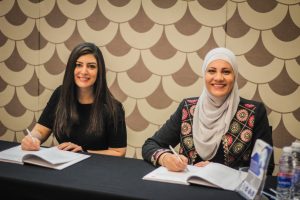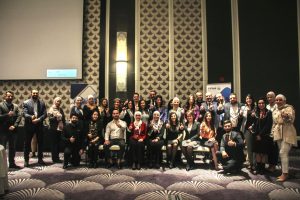 King Hussein Cancer Foundation, selected SkyTech from among other competitors to ensure the implementation of SAP project.
Both parties came together at St. Regis Hotel where the SAP kick-off meeting took place in a cozy pleasant atmosphere.
Moreover, both partners, starting with their CEOs, endorsed their signature on the tree of accomplishment to ensure a roaring success of the SAP project at hand, team bonding was established as well, followed by an enjoyable lunch.