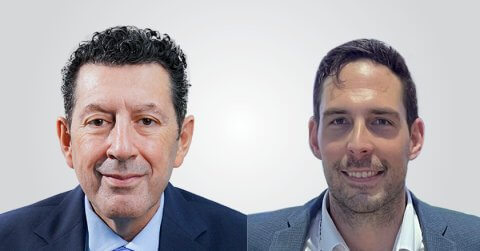 Nutanix, Inc., a leader in hybrid multicloud computing, has signed a Master Services Agreement (MSA) with Estarta Solutions, enabling the ICT specialist to offer Professional Services on behalf of the cloud vendor. As part of the partnership, Estarta's engineers will be supporting Nutanix's customers on sites in the EMEA region, helping enhance customers' hybrid cloud journey experience.
Estarta will help execute on Nutanix Xpert Services organisation's mission – to create an undeniable business value for customers by guiding their cloud transformation and helping them solve complex challenges in their journey to hybrid cloud. The partnership is anticipated to open new business prospects which align with the Nutanix vision to delight customers with a simple, open, hybrid multi-cloud software platform to build, run, and manage any application while focusing on business outcomes.
Nemanja Damljanovic, Inside Services Sales Manager at Nutanix comments, "We look forward to teaming up with Estarta to extend our bench of highly skilled consultants and architects who have proven experience in helping customers minimise risks associated with typical hybrid-cloud pain-points, while providing our customers with best-in-class outcomes aimed at addressing real business challenges".
Providing further insight on the partnership, Mutaz Nabulsi, CEO at Estarta says, "We at Estarta are thrilled to collaborate with Nutanix, a vendor renowned for its cutting-edge cloud services and solutions. This relationship is critical for our business, since it will allow for many opportunities to provide our customers with the highest quality cloud solutions and services. We look forward to utilising Nutanix's innovative technology to deliver world-class solutions to our clientele".