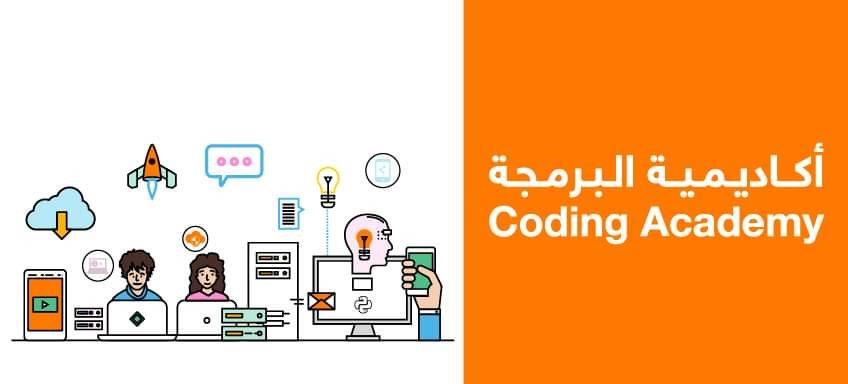 The Jordan News Agency, Petra, recently launched its new application, which was developed by an outstanding team from Orange Coding Academy graduates with the support of Orange Jordan, as part of a strategic partnership between them. The application offers additional benefits to enrich user experience, in addition to staying updated with global developments.
The new app's features include enhanced design, increased speed by 40% to ensure ease of navigation, search for news in both Arabic and English languages using the title and text of the news, the feature of reading news in two languages for people with visual impairment, which is the first of its kind among news applications on a regional level, in addition to the ability of navigating between pages easily and font size control.
The application supported by Android / IOS operating systems provides news classification feature, instant notifications for breaking news, conversion to English or Arabic, news tape, live broadcast follow-up, photo / video gallery, and the choice of the appropriate day or night reading mode.
Orange Jordan affirmed that evolving the application stems from its belief in the importance of Petra News agency and their strategic partnership, to enhance the role and influence the media, adding its commitment to support innovative youth to develop applications. Two outstanding Orange Coding Academy students developed the Petra app, Asim Qafaf, and Ayham Zaid.