Promptech Business Solutions (www.promptech.com.jo) has been hired by Profix for maintenance and property services, to provide them with the Business Intelligence solution powered by Yellowfin.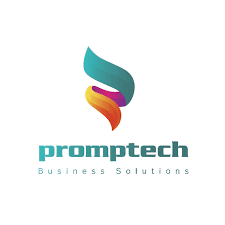 Yellowfin offers a powerful suite of BI and analytics products that help companies discover and share insights towards informed and sound decision making.
Promptech operates as a channel partner and system integrator for leading multinational technology vendors, providing Business Intelligence (BI), Data Analytics (DA), Customer Experience (CX) and Relationship Management (CRM) solutions. The company offers Digital Customer Experience (DCX) Solutions, powered by AI & Analytics, provided thru Agile Business Models. The list of Promptech's vendors includes the like of Genesys, Yellowfin, HubSpot, Clarabridge, and Exasol.