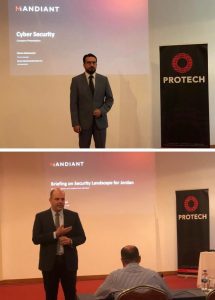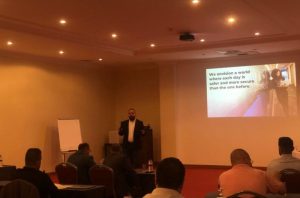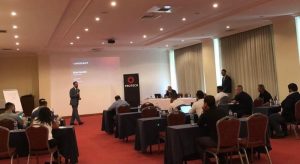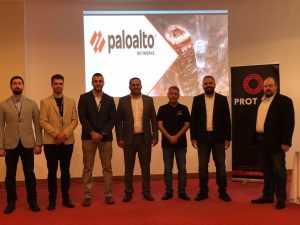 The journey has ended but the story keeps moving on.
Trust no one, validate everyone…
Many thanks to our elite vendors Palo Alto Networks & FireEye, Inc. Mandiant during our last event held in #Antalya to cover the latest trends where our clients were involved and have their eyes widely opened to how Palo Alto helps to secure networks, data, and assets beyond traditional technologies, and how Mandiant enrich their security insights and feeds you with latest threat intelligence, and evaluate all security layers and showcase where to invest them and how.
Many thanks to our strategic customers for their special presence, we know it was too far from home but it is worth every moment spent, we do believe you get the best out of it.