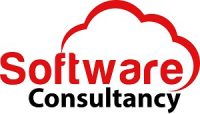 Software Consultancy is pleased to announce that we have obtained 4 Oracle Cloud Expertise Certifications in ERP, HCM, SCM, & Platform Integration, solidifying our position as one of the top leading Oracle partners in the region that is specialized in Oracle Fusion Cloud SaaS & PaaS applications.
Our commitment to the success of all of our projects, with a high level of customer satisfaction, along with our continuance training program for our consultants, culminating in obtaining multiple certifications in different Oracle applications, have enables us to achieve these designations in a record time.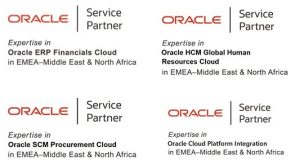 This commitment will continue in 2021 as we will be obtaining more Expertise designations in multiple fields such as Payroll, Order Management, & advanced HCM applications, making sure that Software Consultancy is recognized as the leading Oracle Fusion Cloud Consultants in the region.