2020-03-09 09:42
STS Launches TAQAT Initiative for IT Graduate Training and Employment
2020-03-09 09:42
---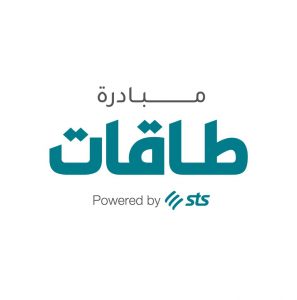 As an information and communications technology (ICT) pioneer, and a steadfast supporter of the national education sector and Jordanian university graduates,  announced the launch of the TAQAT Initiative. Through the initiative, STS the leading company in providing complete all-round Information Technology (IT) and Digital Transformation solutions in Jordan and the region aims to supply the local and regional workforce with highly qualified and technically proficient ICT professionals by providing employment and training for information technology (IT) graduates.   
The initiative provides training opportunities that enable participants to acquire important skillsets and hone their technical abilities to prepare them to succeed within today's labor market while presenting them with the potential of joining STS' advanced, diverse and specialized team.
"STS has long played an contributory role in the advancement of the technology sector in Jordan and the region. The launch of this initiative further emphasizes our unwavering commitment to developing human capacities within the IT sector – in alignment with our vision and strategy to employ top level qualifications and capacities to maintain premium service and innovation standards for our multi-industry clients on their journeys towards digital transformation," commented STS HR Director, Rasha Atallah. "The initiative will also generate employment for some beneficiaries, which in turn will positively impact the company, the graduates and the economy as a whole."
Initiative main objectives:
Providing fresh graduates with valuable practical experience.
Honing the technical and life skills of participants.
Presenting employment opportunities at STS.
Terms and conditions:
Applicants must be Jordanian nationals.
Applicants must be fresh graduates.
Applicants must hold a Bachelor's degree in any IT stream.
Applicants must not hold a social security number.
Applicants must have graduated with a 'Good' cumulative GPA score (at least).
Graduates can apply to the TAQAT initiative via the following link: https://www.stsarabia.com/en/joinus/taqat/